Do what you do best. Or explore what you've never done before.
It's all up to you. Where will you go? How will you grow? Get started and see.
Your personal growth fuels your IKEA opportunities. Along the way, you'll get the support you need to keep developing personally and professionally so you can create your own unique IKEA career path in whatever direction you choose to go. That means you can grow in one place, taking on new responsibilities, or moving into different functions right where you are. Or, as you develop, you may decide to explore new experiences across the borders of what you've done before. You may move into new work areas as you build your skills, move into another IKEA company entirely, or maybe move to an IKEA development centre, hub, store or a supplier on the other side of the world. You really can just keep growing and going.
You really can just keep growing and going.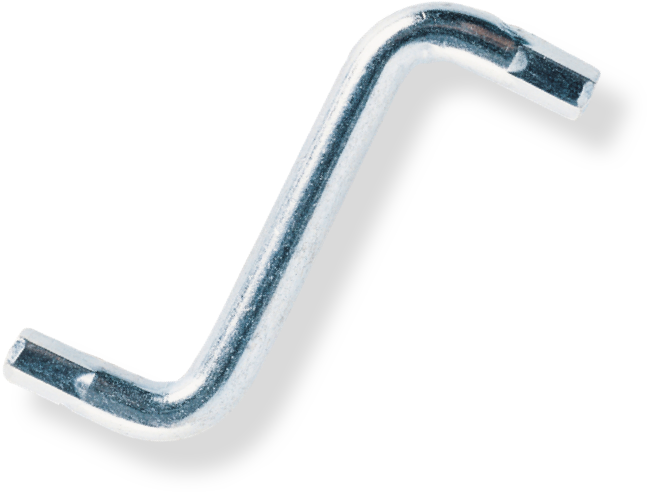 You can stay with us – and go almost anywhere.
Are you comfortable being yourself and planning your own journey?
Then you might want to work with us at one of our IKEA stores, development centres, factories, distribution facilities, studios or office hubs. It is amongst the many IKEA companies where you'll find nearly 200,000 IKEA co-workers along what we fondly call our 'value chain'. You may not realise it, but every IKEA product is imagined, prototyped, produced, transported, managed and marketed through a chain of IKEA companies to reach IKEA customers. And you could work anywhere along the way! From creating, making and moving IKEA products to meeting customers in real life and online, or maybe designing digital solutions for drones to deliver all those IKEA items. Oh, and don't forget IKEA Food – somebody has to serve all those meatballs!